Accident Crash Statistics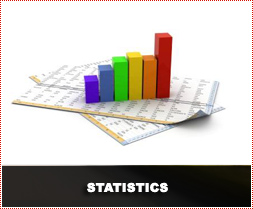 Accident Statistics / Crash Data & Statistics in South Africa

The Road Traffic Management Corporation [RTMC] has been tasked with compiling and researching crash statistics in South Africa. The importance of the data isn't simply its "statistical significance" but its affect on reducing future accidents.

For a better understanding and awareness of the challenges facing Road Safety in South Africa it is important that these reports be made available to the public and road safety role players - and that they are studied closely.

It is the vision of the arrive alive web site to be an effective information portal for Road Safety , and these Statistical reports should assist journalists and educators to create further awareness.


Road Safety Statistics in South Africa:
The following reports should provide a better understanding of road safety challenges in South Africa: