Using the Drone for Accident Investigation and Road Safety
We are very happy to report that we have upgraded our drone camera/gimbal system once again and we are now able to take much better aerial photographs of scenes.
In an effort to show the evolution, we would like to show the following images, as a comparison between Google Earth, our first camera image quality and the current technology, as follows:
For those of you who have not seen it - this is what the drone looks like (old Camera installed):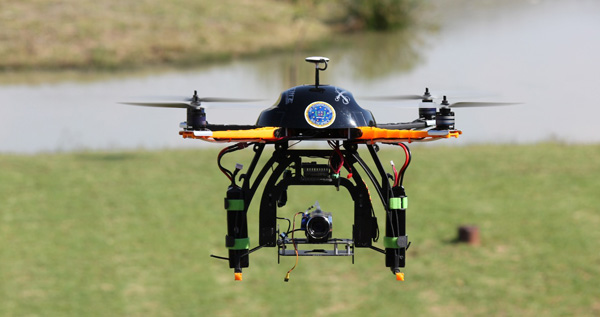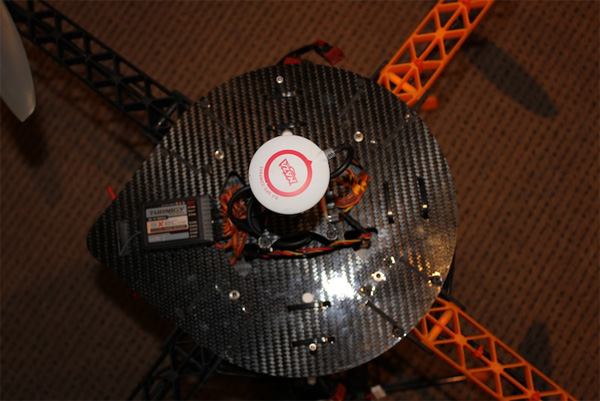 This shows some of the inner workings of the drone. The white dot is the GPS receiver and the little bog the digital controller. There is another component that is the G-Force-reactive stabilizer that is not shown. This will essentially ensure that the drone remained "balanced and in controlled flight."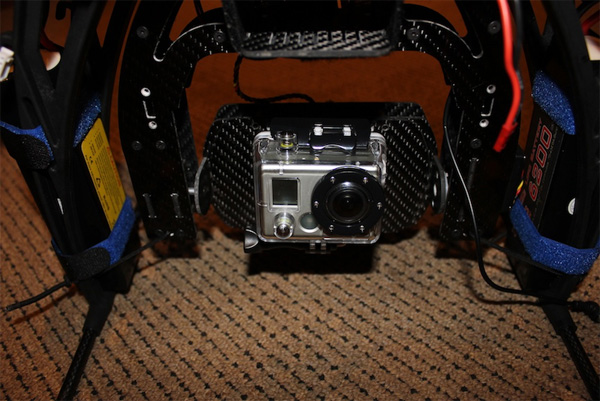 This is the first camera iteration we used (a GoPro). While rugged and easy to operate, it lacked night-time operating capability, was of poorer quality (video) and was not responding well to vibration.
The drone is capable of flights at up to over 1 Km high (from where it is launched) , flies for over 15 minutes on a single charge and can carry approximately 2Kg of equipment.
It has a direct (live) Video Link (for remote observation) with an equal range (over 1Km) used to control, orient, point and actuate the on-board camera.
It is GPS-linked, which means it can be "parked" in the sky where it will remain (GPS locked) until the batteries run out or until we return it home.
If the Control signal is lost or battery levels fall below a pre-programmed level (for any reason), the unit will "Return home" (to the position where it was launched from on the current flight) and land itself.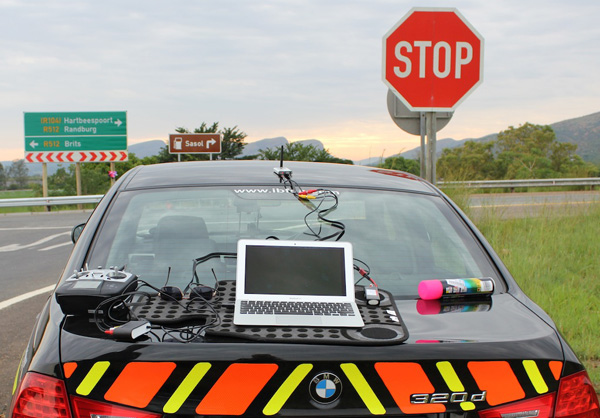 This is the "control equipment" used to deploy the drone (remote control, Video Link Hardware, Apple MACBook Air):
Here are the comparative examples of the "old versus new" technologies: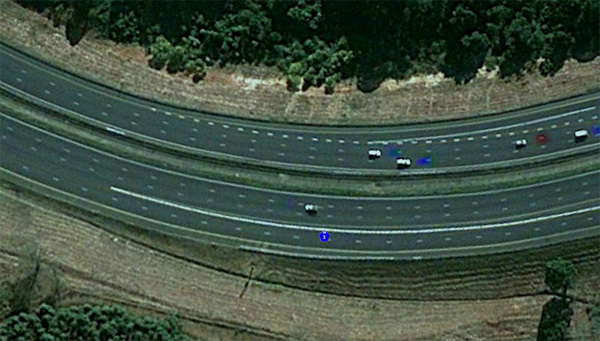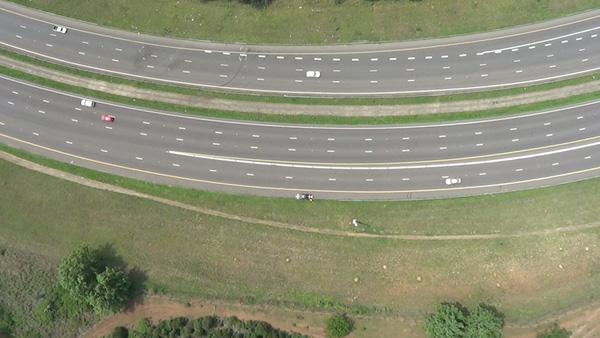 This is a scene that was filmed from about 1Km high, on the N3, outside Durban
(using the first camera technology we had). As you can see -

it is substantially better than Google Earth, but the altitude meant a slight loss in detail.
But the CURRENT elements (positions marked, tyre marks, etc) can be clearly seen.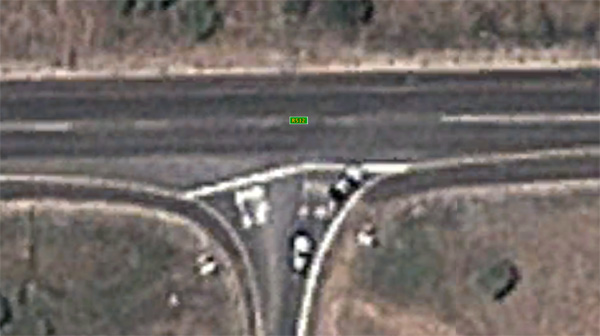 This is the Google Earth Image for a scene we did for the Brits SAPS (where three young ladies and a motorcyclist burnt to death).
This is a typical example of what we would have used as a backdrop (scaled reference image) for our scene drawings.
It works, but lacks details and CURRENT elements (marks, etc) are never visible.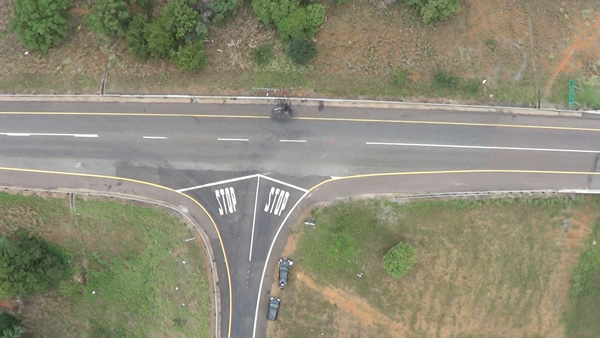 This is the same scene filmed with the drone. This was done using the new (bigger) drone, with the old camera system installed (stills taken from Full HD Video).
This would be considered an exceptional example of what the drone can do and relevant CURRENT elements can be seen clearly.
You will also immediately see that this is much better than any Google Earth Image currently available.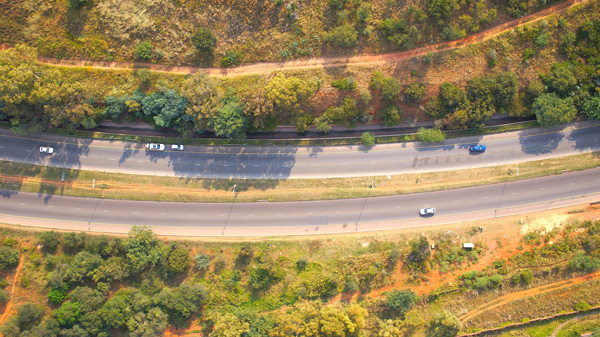 Then this is an example of the capabilities of the drone with the new (current) camera system.
Please note that this is a HUGE scene (over 150m wide), so some detail is lost because the image size has been reduced to facilitate easier mailing.
This has greatly enhanced our technical capacity and we are proud to announce that the unit is now fully operational.
Stanley S Bezuidenhout
Forensic Road Transport and Risk Expert
Crash Guys International
www.crashguys.info
Download the Drones UAS Paper Below:
Also View:
Choose an Accident Investigator